Hey There ;)
I am Kedar, nice to meet you !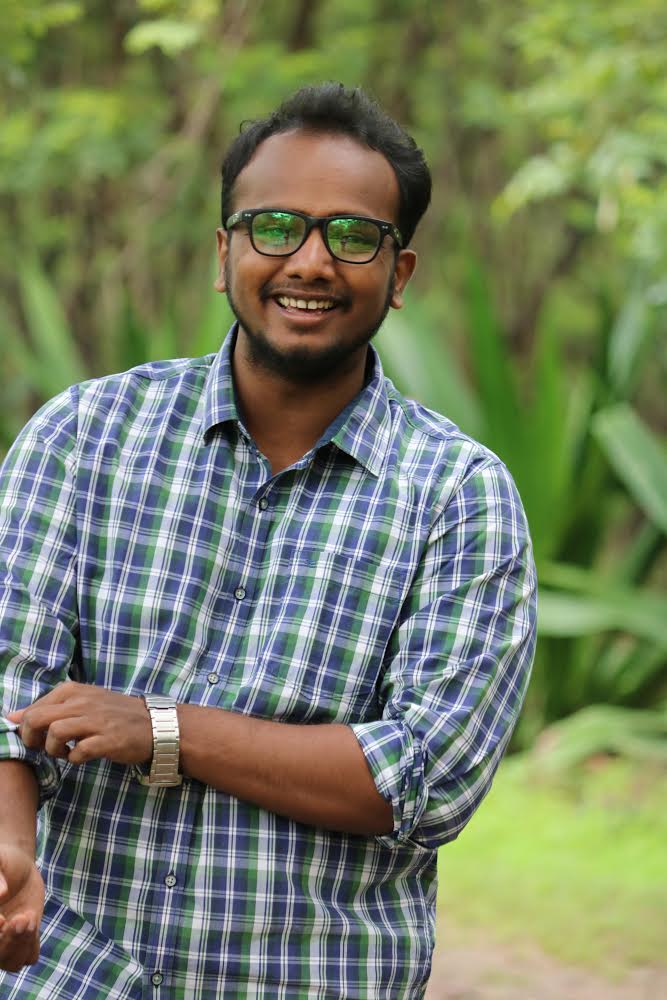 I am a Designer who loves to create amazing and attractive design and a Developer who likes to code
A Web-Developer and Programer

Web-Development
Scripting and Markup Languages:
Dev Tools
Codepen, Brackets, Bootstrap, Materialize CSS, github, Terminal
Programing
Programing Languages:
Tools I use:
Spyder, Eclipse, CodeBlocks, github, Terminal
Classification of the customers in the mall using Machine Learning
This is a classification model which is used to classify the customers of the particular mall based on their income and the age group to know the highest source of income. The output shows the graph with the different clusters. This is built with Python.
Completely synergize resource taxing relationships via premier niche markets. Professionally cultivate one-to-one customer service with robust ideas.

Dynamically innovate resource-leveling customer service for state of the art customer service.
Web Development and design Certifications
Responsive Web Design Certification (freeCodeCamp)
Front End Development Certification (freeCodeCamp)
jQuery Certification (Udemy)
Web Design Certification (Udemy)
SQL Certification (solo learn)
JavaScript Certification (solo learn)
jQuery Certification (solo learn)
Digital Marketing Certifications
The Online Marketing Fundamentals (Google)
Start A Project
Interested in working together?
I'm always open to discussing product design work or partnership opportunities.
We should queue up a chat.
Lets Do It